Haus­wirt­schaft Klas­se 10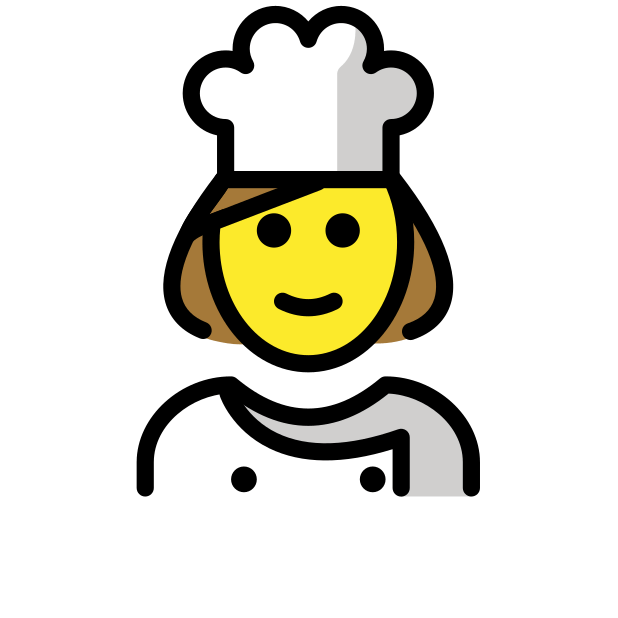 The­ma: Best Cho­co­la­te Chip
Auf­ga­be:
Schrei­be eine deut­sche Über­set­zung für das Plätzchenrezept.
Für die Umrech­nung von teas­poon, cup und Fah­ren­heit gibt es eine Umrechnungstabelle
Best Cho­co­la­te Chip
2 eggs
2 teas­poons vanil­la extract
1 teas­poon baking soda
2 teas­poons hot water
½ teas­poon salt
3 cups all-pur­po­se flour
2 cups semis­weet cho­co­la­te chips
1 cup chop­ped walnuts
Step 1
Preheat oven to 350 degrees (Fah­ren­heit) .
Step 2
Cream tog­e­ther the but­ter, white sugar, and brown sugar until smooth. Beat in the eggs one at a time, then stir in the vanil­la. Dis­sol­ve baking soda in hot water. Add to bat­ter along with salt. Stir in flour, cho­co­la­te chips, and nuts. Drop by lar­ge spoon­fuls onto ungre­a­sed pans.
Step 3
Bake for about 10 minu­tes in the prehea­ted oven, or until edges are nice­ly browned.
This work is licen­sed under a
Crea­ti­ve Com­mons Attri­bu­ti­on-ShareA­li­ke 4.0 Inter­na­tio­nal Licen­se
.